GALA 2022
About
Independent South London festival nestled in a woodland corner of Peckham Rye Park.
Founded in 2016, GALA is an independent South London festival celebrating club culture and the history of dance music in a woodland corner of Peckham Rye Park. An annual three-day weekend presents DJs and live bands from local and international scenes, spanning grassroots jazz, originator DJs, queer icons and hand-picked future talent. Contributions from dancers, visual artists, radio stations, restaurants, breweries and record stores complete the programme.
We are invested in making a positive impact within our community as well as in the wider contexts of nightlife and electronic music. We champion diversity, transparency and ecological sustainability, fundraise for causes we care about and strive to create a safe and open space for all.
"

With exceptional programming and an emphasis on creating a safe, comfortable environment for punters, the weekender marks a heartening return of city summer dance events, and provides a blueprint for how they can be executed seamlessly."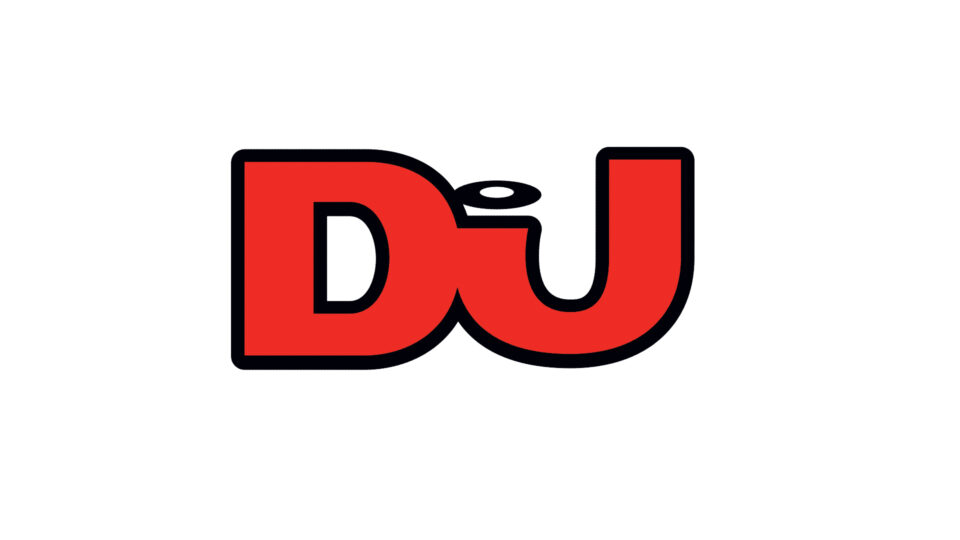 DJ Mag
"

If we're speaking in colloquial terms, GALA is just a bit of everyone, really. Never overshooting for a more upscale event, it's a festival that doesn't try to be anything but its authentic self."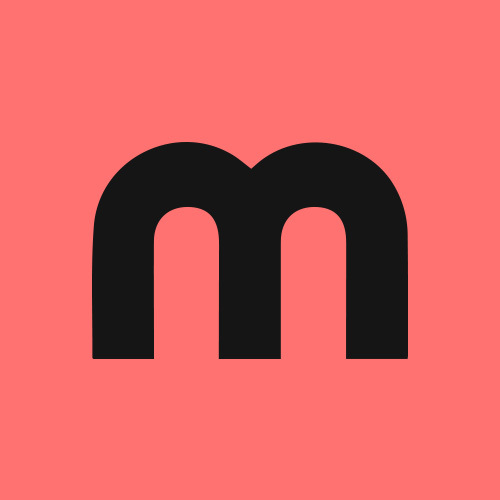 Mixmag
"

The future of events is certainly blurry, but for one ephemeral weekend GALA recalled what they have perfected over six strong years — a true celebration of music (all the more special this year), providing Londoners with an escape to a space of collective freedom and a raw, affective and intimate connection to the most eclectic names in international dance music."
Notion
"

This past weekend saw South London's beloved GALA festival return in tremendous fashion that offered a glimmer of hope for the future."
Clash
"

Ferocious dance-ready melodies, high-octane energy and eccentric DJ sets: the festival made its return to Peckham Rye and they did not disappoint."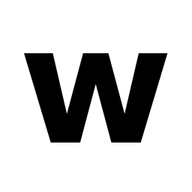 Wonderland Magazine
Stay updated!
Keep up to speed with the latest announcements and news straight to your inbox.