GALA 2021
About
Independent South London festival nestled in a woodland corner of Peckham Rye Park.
Founded in 2016, GALA is an independent South London festival celebrating club culture and the history of dance music each year in a woodland corner of Peckham Rye Park. Renowned as one of London's most inclusive festivals, GALA hosts a hand-picked lineup that avoids trends in favour of the organic and soulful sounds dance music was built upon.
Expanding in 2021 to a three-day offering, GALA will bring together dance music heavyweights alongside local and emerging favourites – topped off with some of the best-loved chefs, restaurants, breweries, record labels and party brands in South London.
"

A day that is quickly becoming my favourite of the year just down to the excellent design and organisation of the festival just flat-out delivered."
Ransom Note
"

Thankfully after a stunning edition last year, GALA hasn't really changed a bit and remains the dance music all-dayer to go to in London."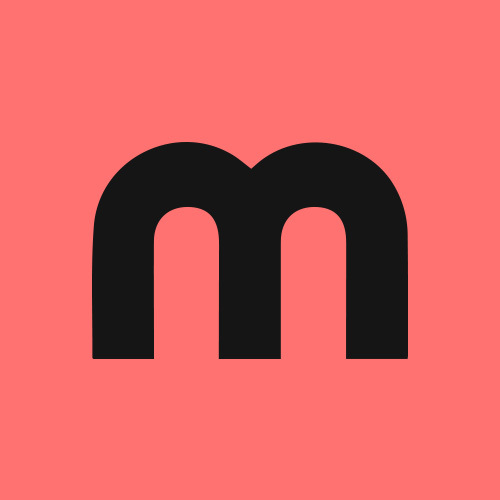 Mixmag
"

Thanks to a remarkable 2018 edition, GALA became an unmissable occasion. With heightened expectations comes further pressure to move forward however the event seemed to almost revel at such thoughts."
Noctis
"

Word is, due to seamless, well, pretty much everything — four-year- old GALA is a contender for the best new summer one-day party."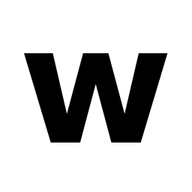 Wonderland Magazine
"

As London's nightlife and party scene is increasingly monopolised by the big clubs and big events, it's important to recognise and support the grass-roots manoeuvres."
Inverted Audio
"

My first trip to GALA defined what the London festival experience should be. Very much looking forward to bringing the Rhythm Section outdoors for another day in our own back yard!"
Bradley Zero
Stay updated!
Keep up to speed with the latest announcements and news straight to your inbox.